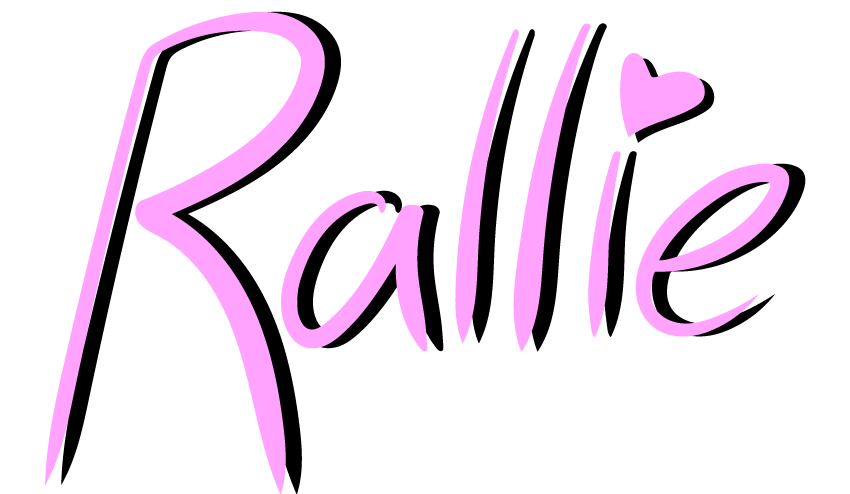 Hi, I'm Rallie
and I hope this finds you in a happy place.
If not, let's go there together!
I was born in New York City and spent my formative years in London.
Although I had a solid home base,
I always found myself spread thin around the world.
Physically, socially and emotionally rootless.
So I would often retreat into my own world,
my own little paradise.
From that paradise in my head grew a cotton candy world,
a place where unicorns dance around in fluffy pink clouds,
a safe haven for me to express myself through the characters I create.
Throughout the coming album, we will meet one such character
– Angel –
as she explores her emotions, sexuality,
views and place in the world,
trying to figure out who she is.
Rallie seeks to help Angel become her best self
after having struggled with her own mental health.
As you will hear (and see if you close your eyes)
in my debut single "Little Miss Nothing and The Comfort Clown",
I imbue this love for fantasy, storytelling and emotional rollercoasters into every lyric.
My upbeat tunes are often in stark contrast to underlying themes of heartbreak
and trying to deal with the imbalance of emotions and feelings of inadequacy.
Welcome to Rallie's world,
where "Little Miss Nothing and The Comfort Clown" (Little Miss. for short)
will begin by taking you through a melodic carnival up in the cotton candy clouds.
So put on your best clothes.
Welcome to the show. Rallie is at the wheel.